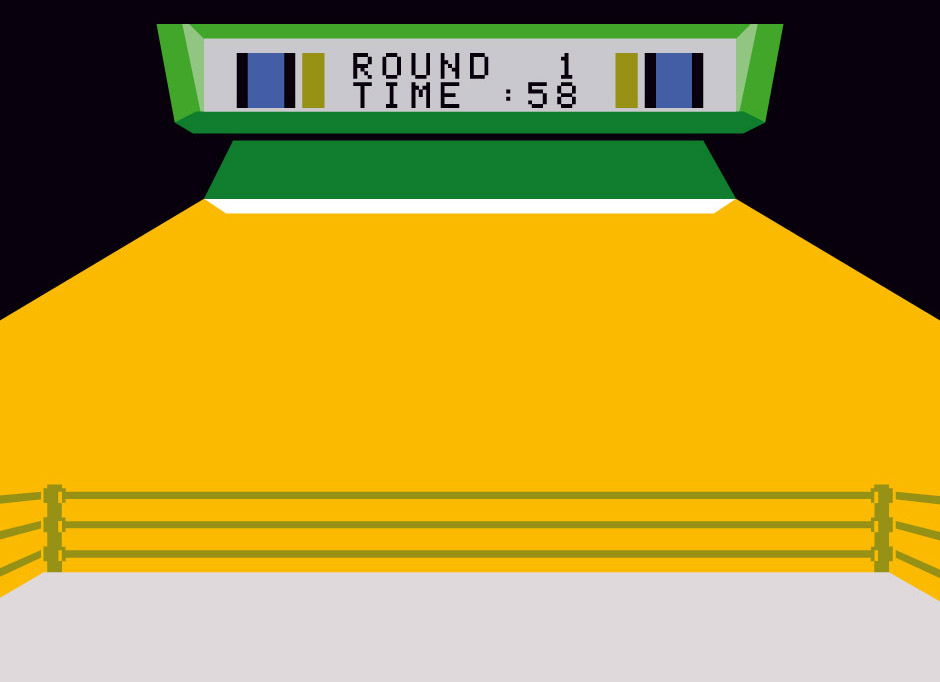 Gameplay
2008, Inkjet on paper
This series is intended to be a modern consideration about the subject of landscape and its contemporary implications confronted to those of this same classical topos of visual arts.
We propose two levels of conceptual reflection. The first one is related to the visual sense of the subject in our contemporary ambit. The second one is related to the "sliding" of conceptual sense and of cultural perception that the landscape has undergone and is still undergoing pushed by the conditions of contemporary life. We analyse its tendency to complicate, to become an anthropologized evironment, a cultural and technological stratification.
The word gameplay indicates the experience, that is the association of sensible intuitions and of the subsequent deductions both experienced by a player during the confront with the rules of a game. These last ones are to be intended as the body that includes the mechanics of the game and the context of its application, in other words, the whole of experience – emotional and conceptual – of the game.
And just the whole of this experience, of the landscape that becomes passing and passage into a renewed perceptive experience, altered by the electronic spatial attitude, is the visual and conceptual centre of the inquiry that lies behind these works.